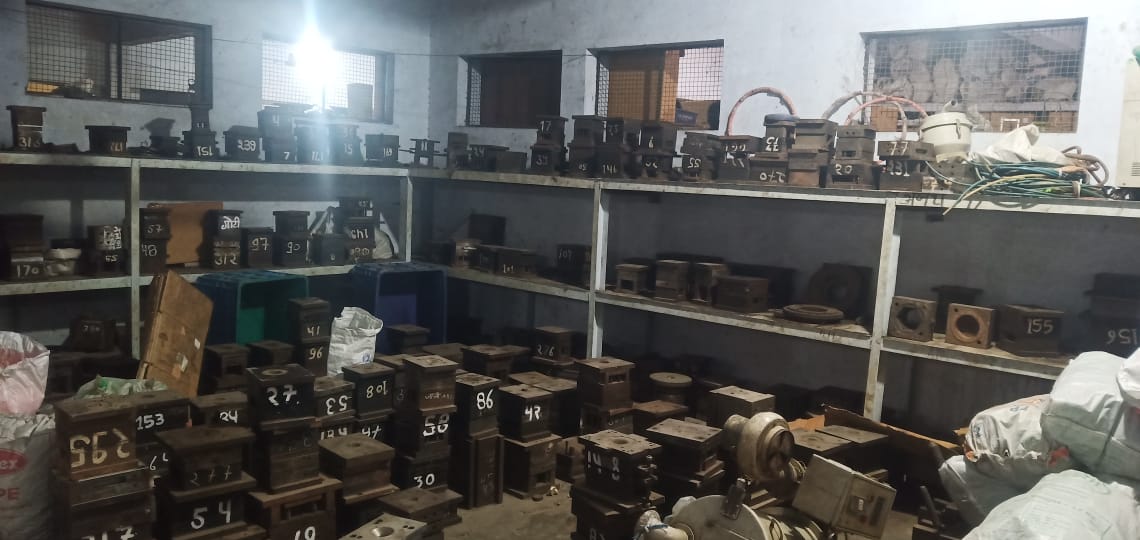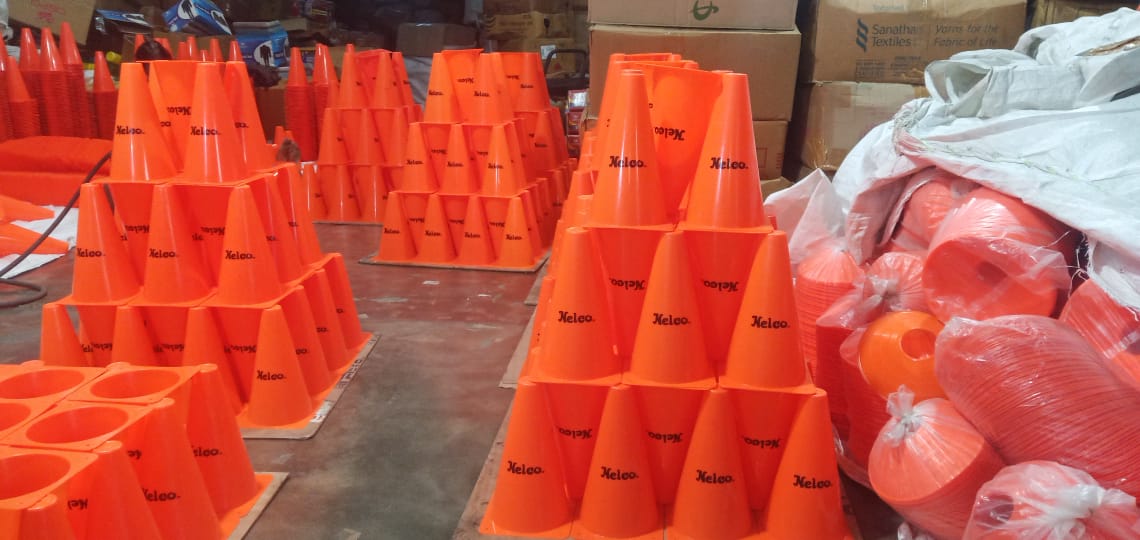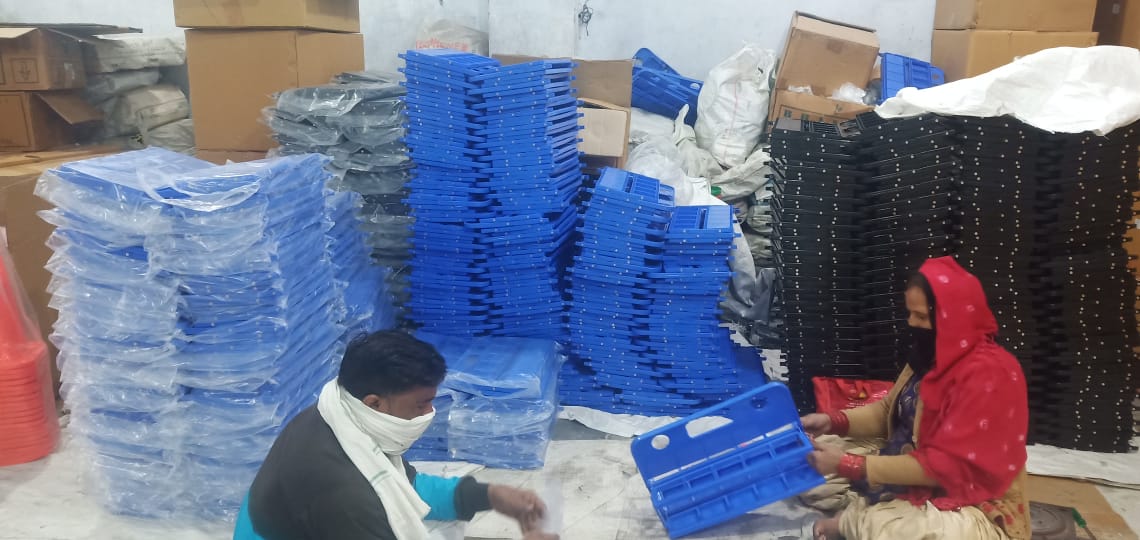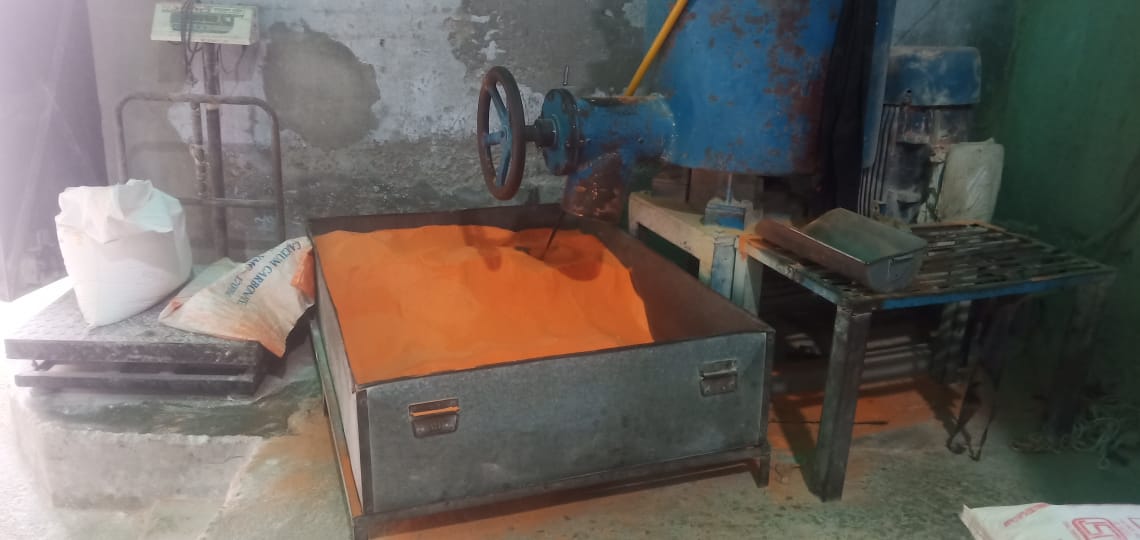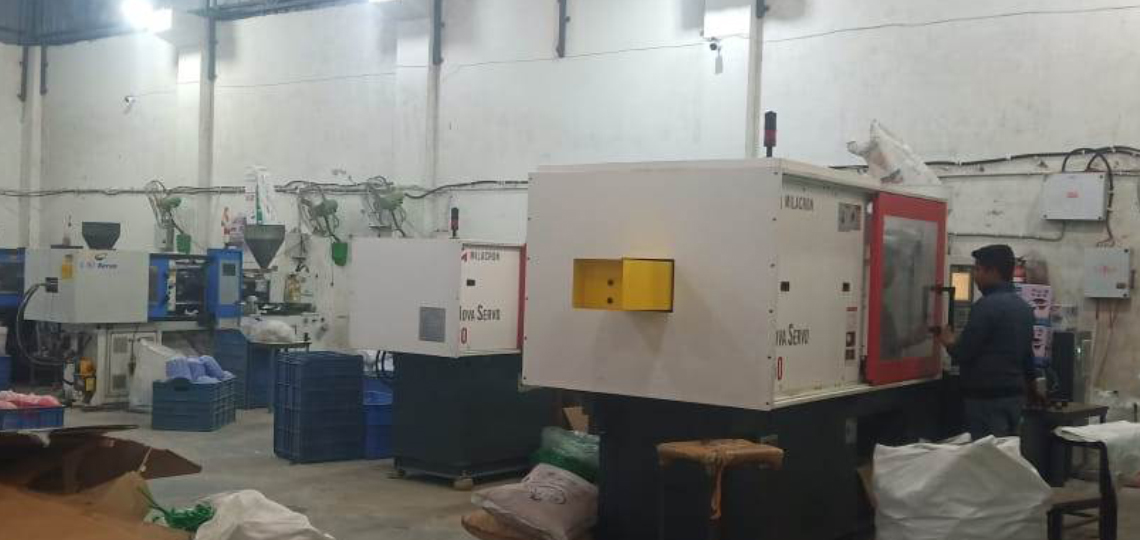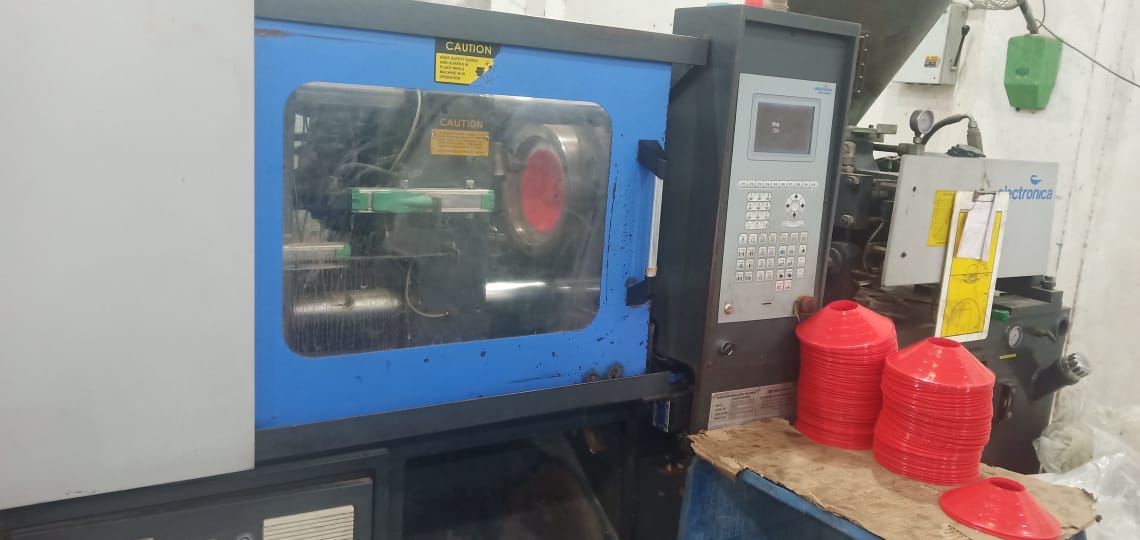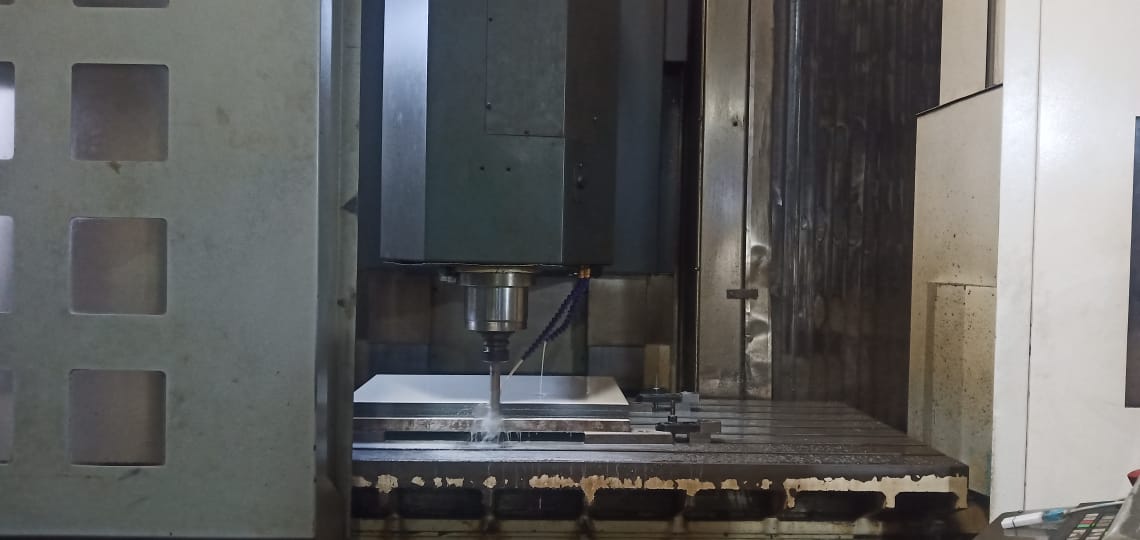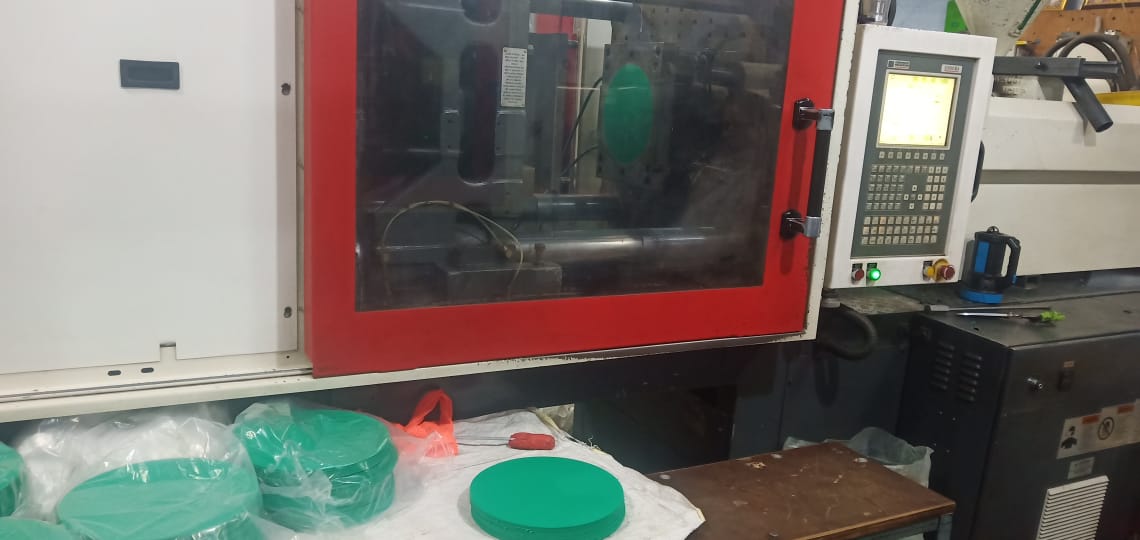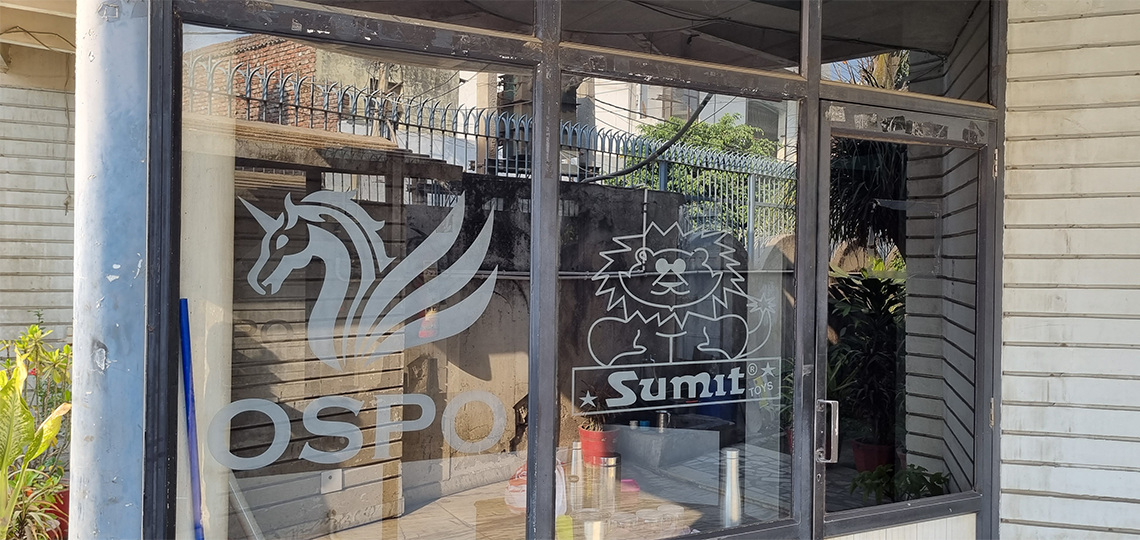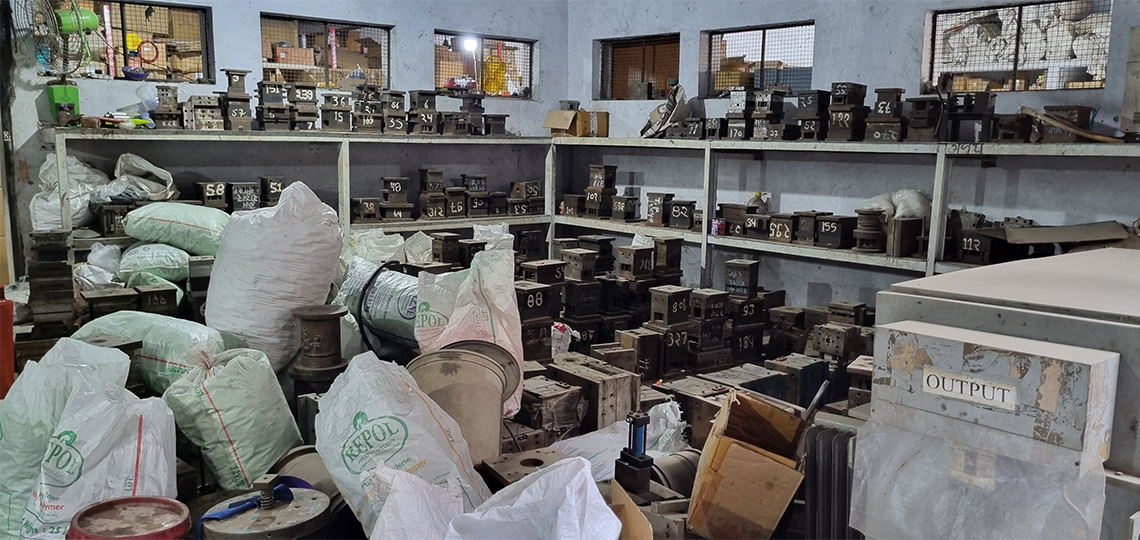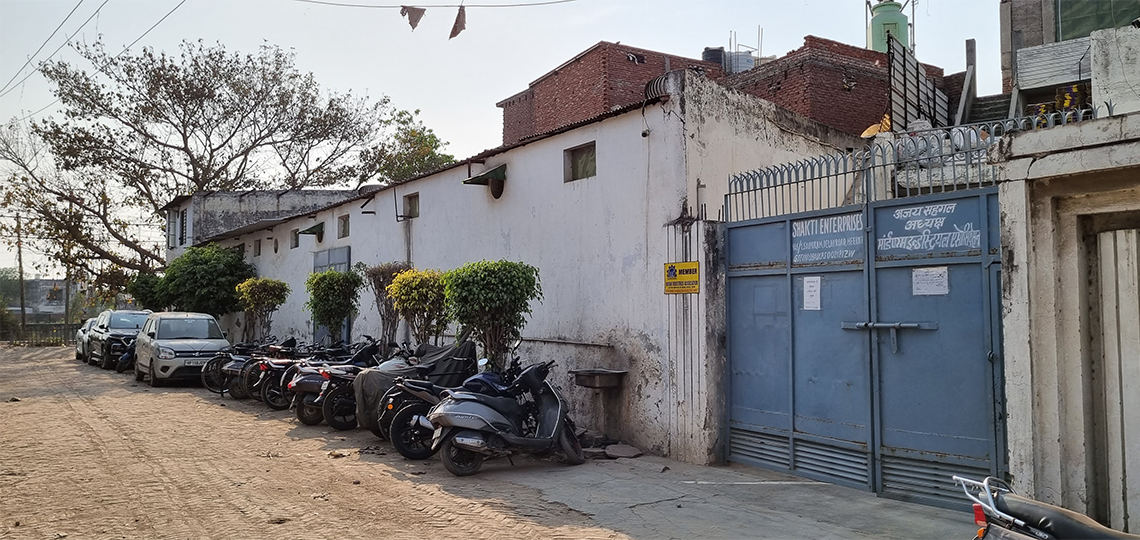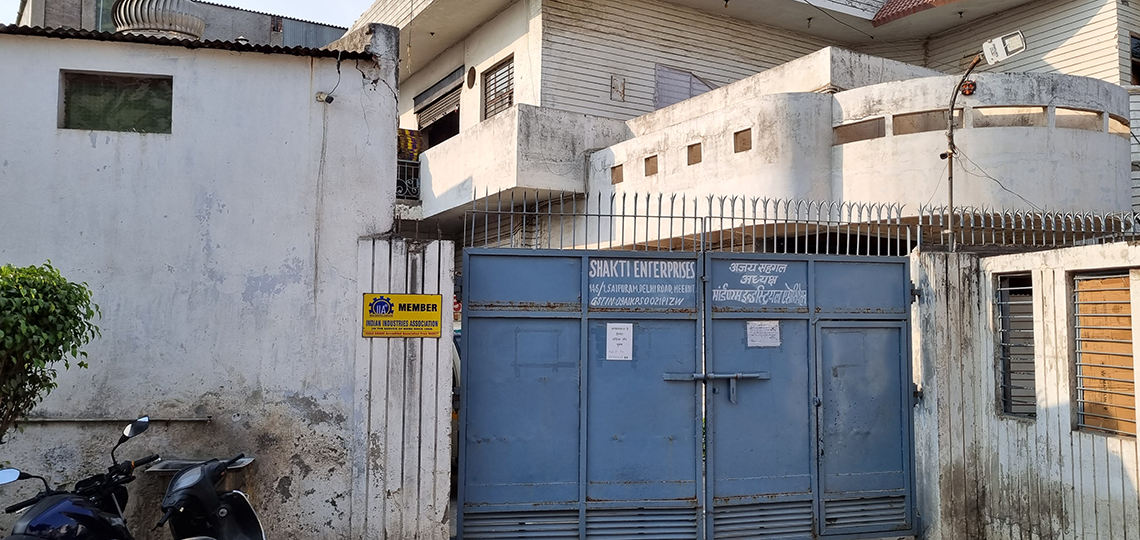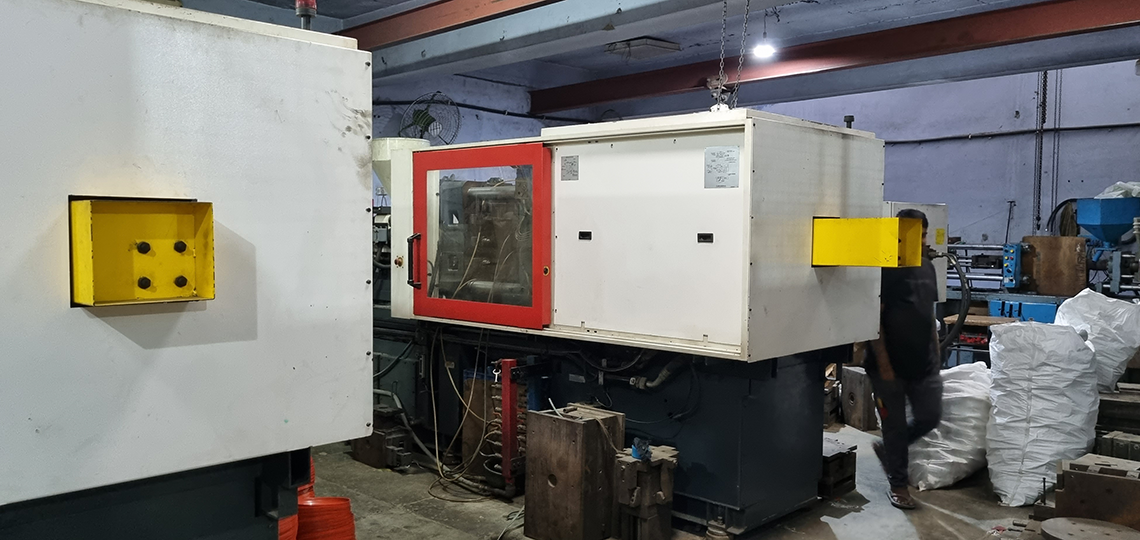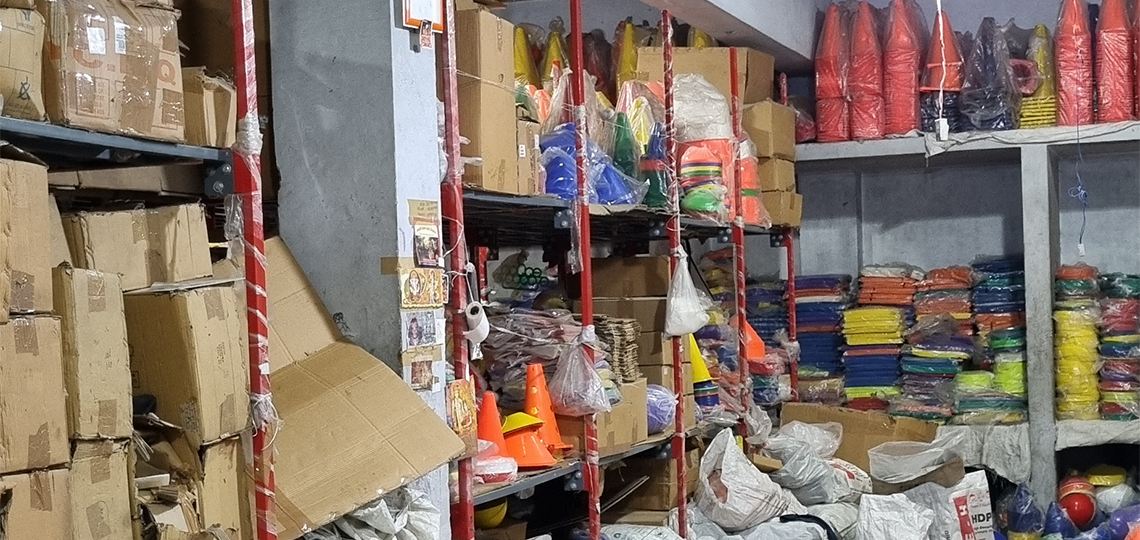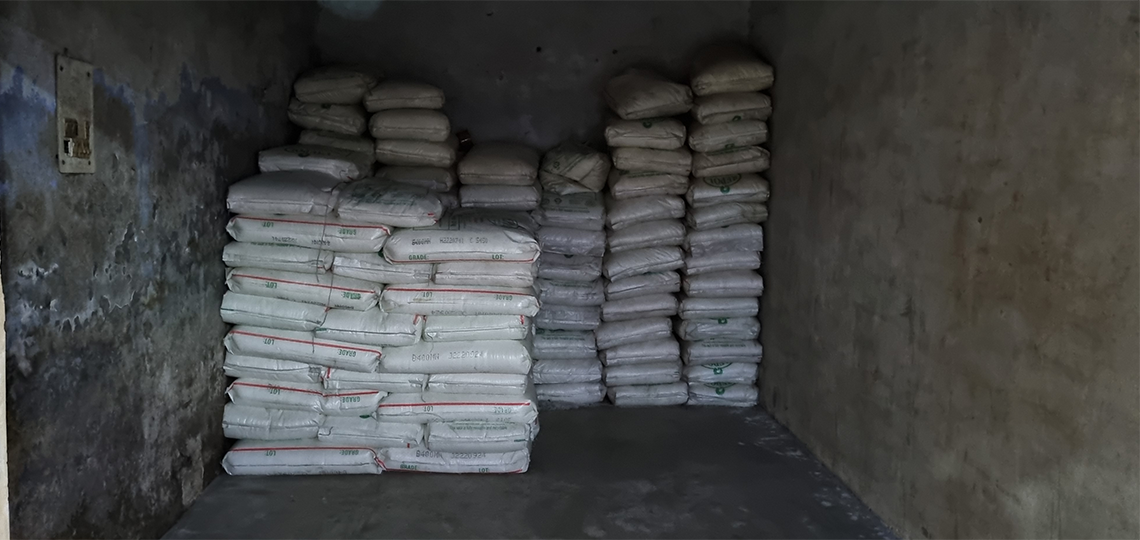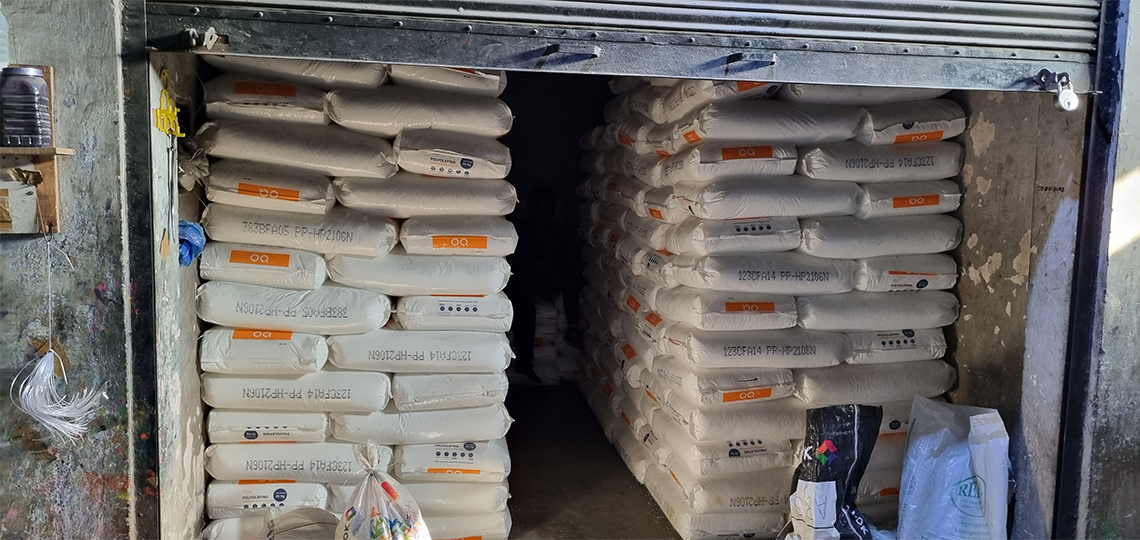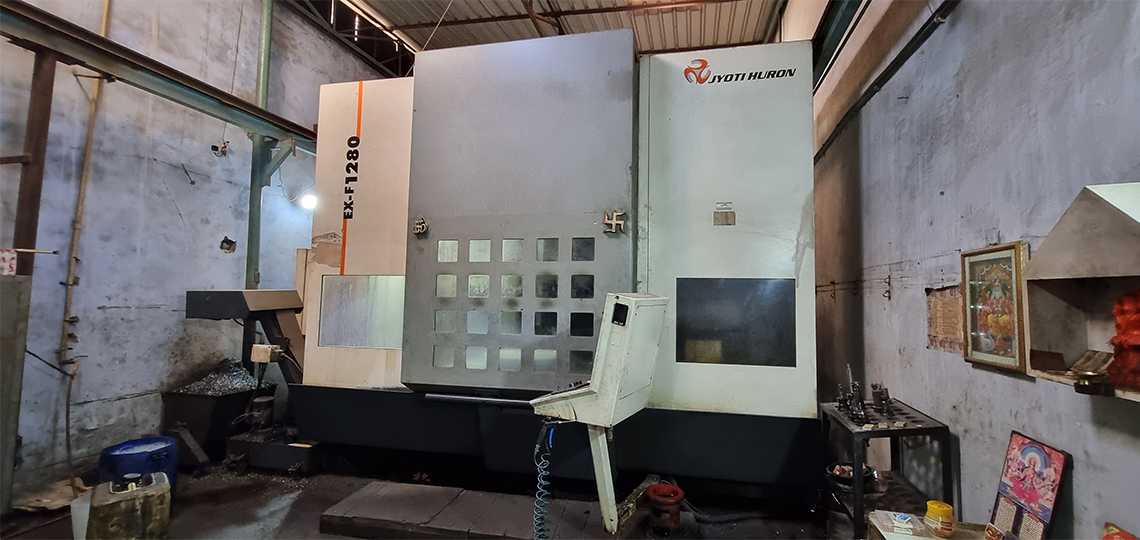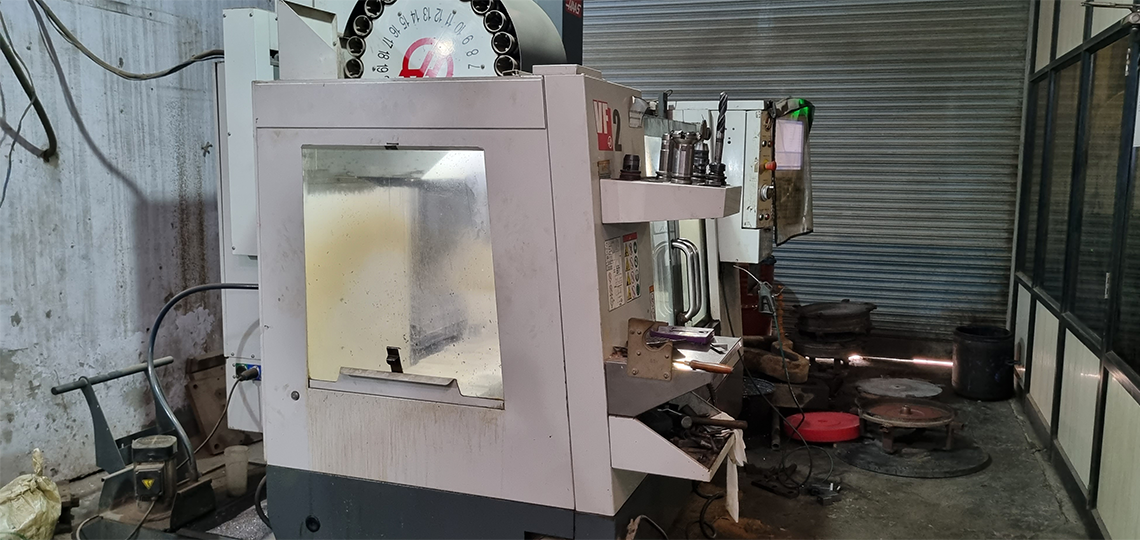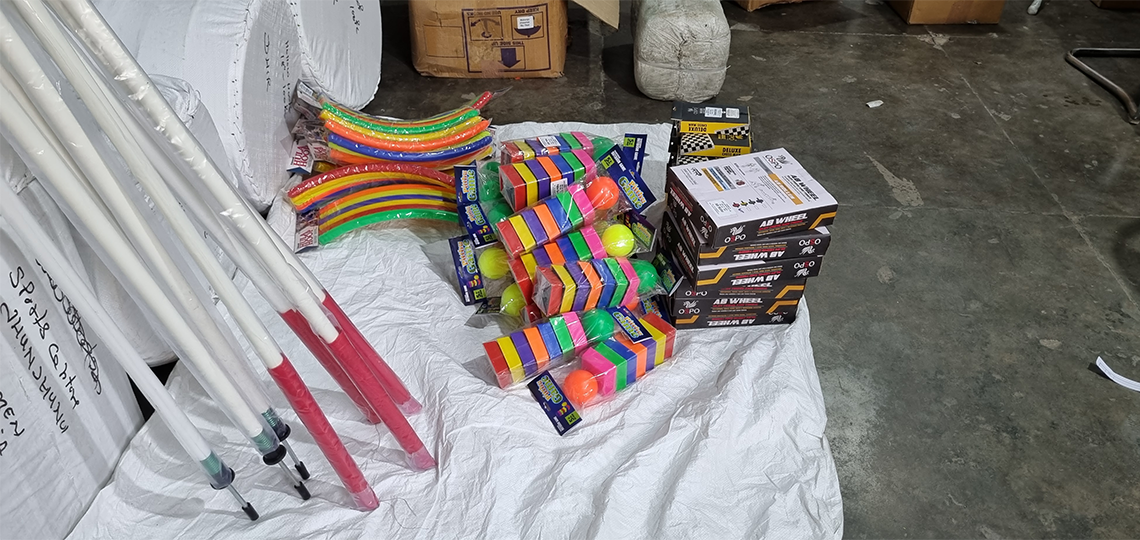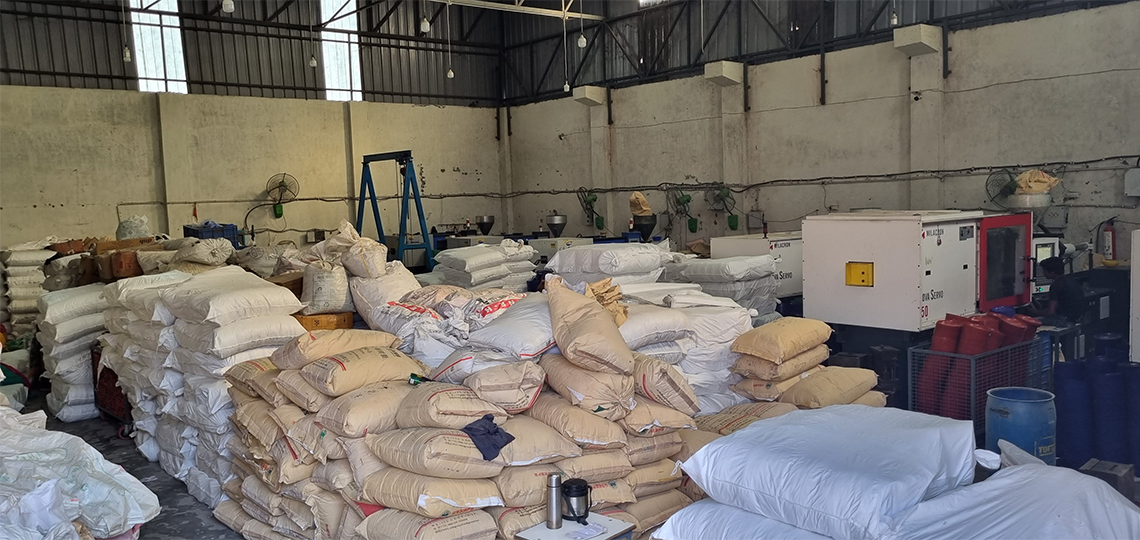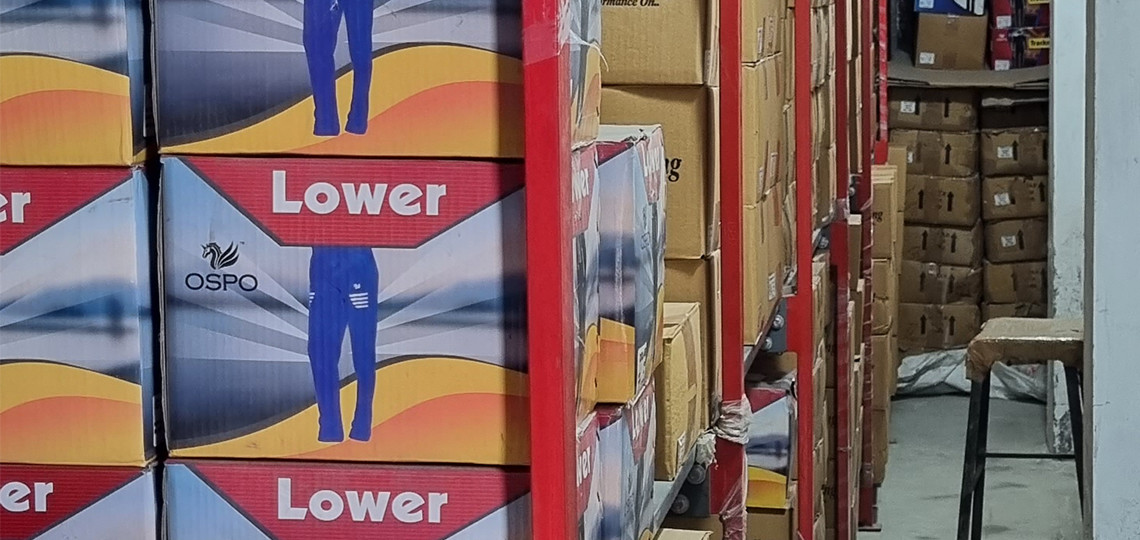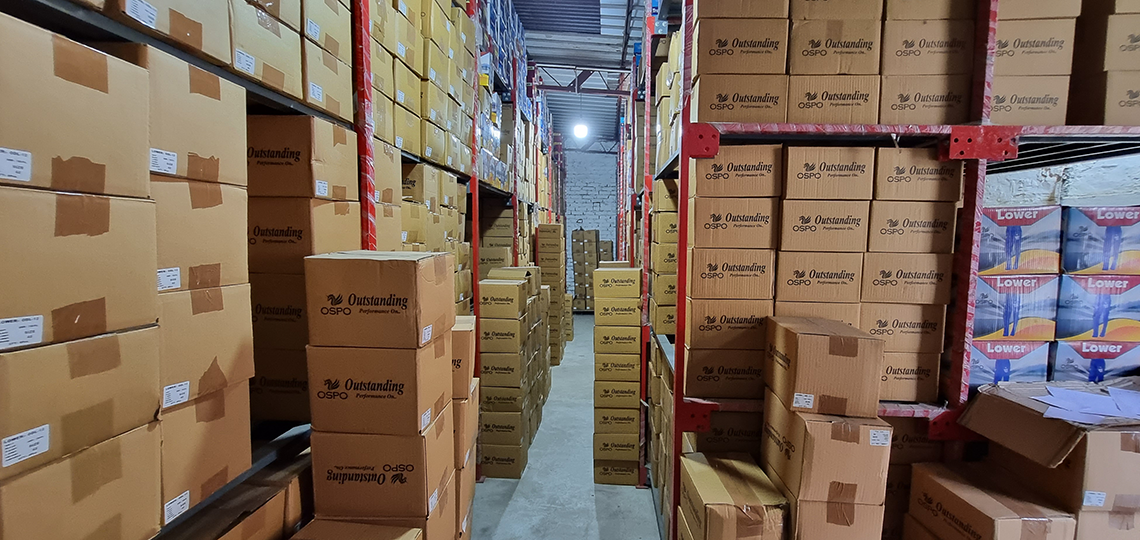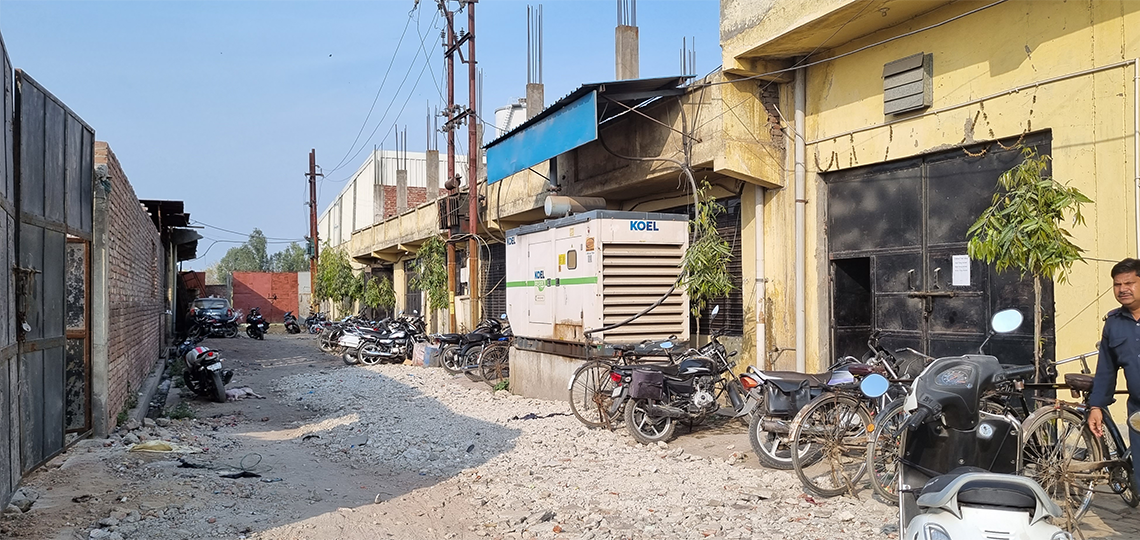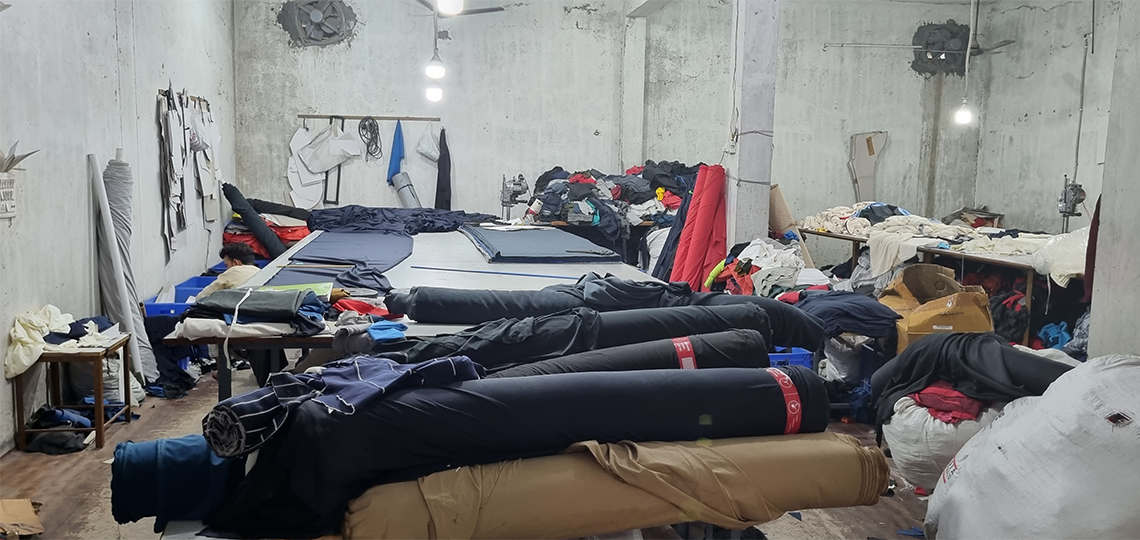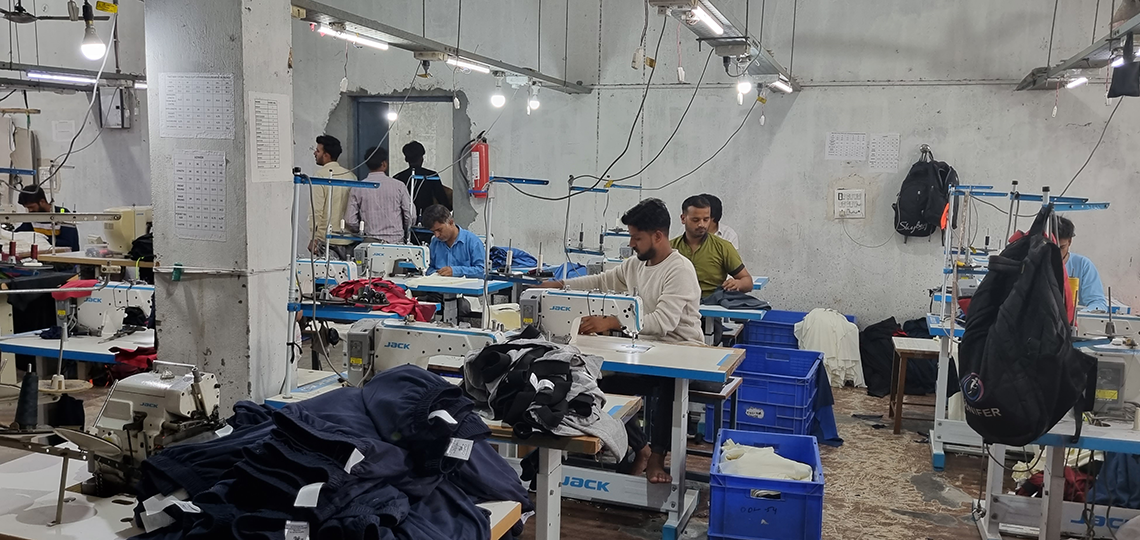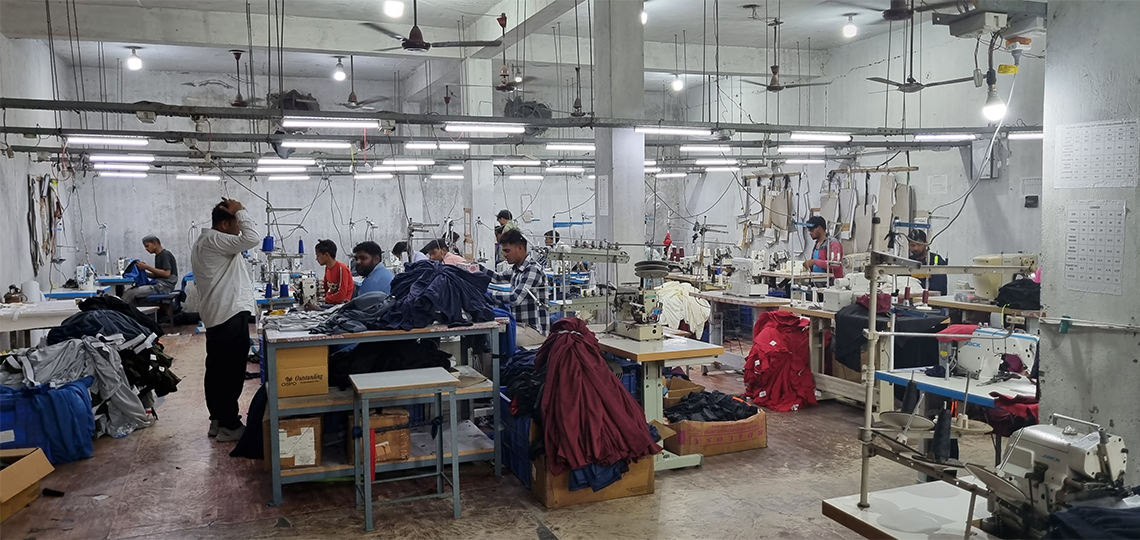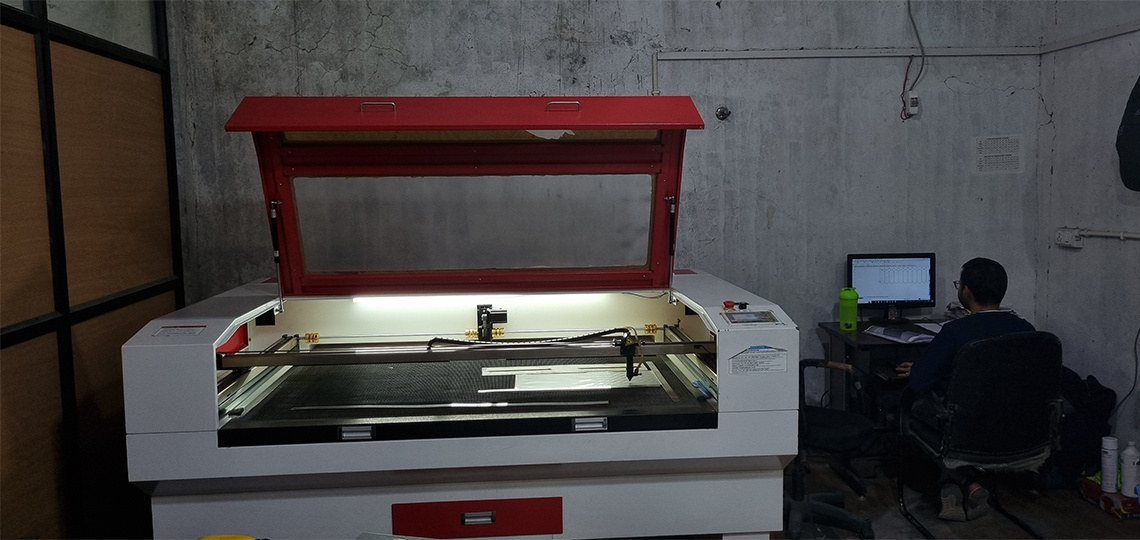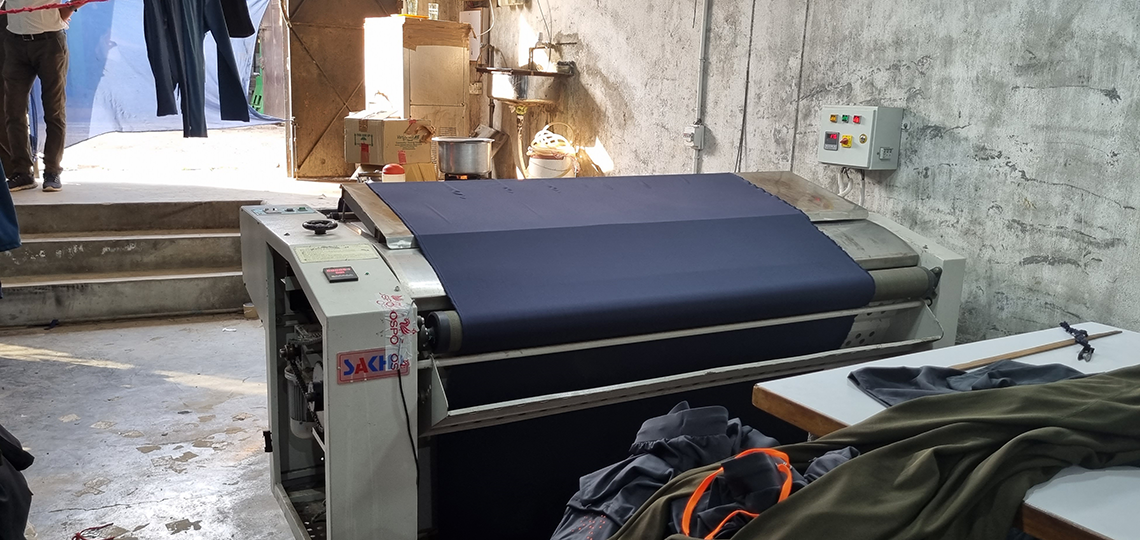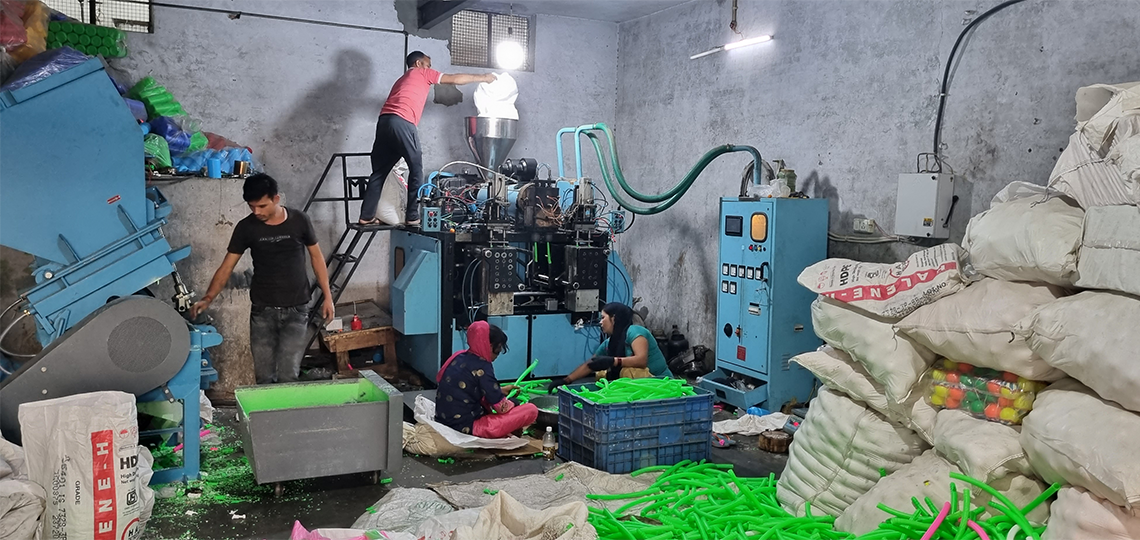 The multi-task facing manufacturing plant is simply chosen by us to process the mass production of our products. We have ensured the structure of our infra for all the functions in-house only, to provide necessary internal systems and communications for developing in line products with the advanced high tech.Maintaining the industry standards we are dedicated to use high grade raw material to manufacture our products & deliver the quality products as per our patron needs. To support the production we have.
Hi-Tech Tool Room: 0.85m Bed 4 Axis VMC (Haas Automation, America), Large Bed (1.2m) - 3 Axis VMC (Jyoti Huron- German), Lathe, Milling, Grinder etc.
Plastic Moulding Facilities: Blow moulding (CMP), Injection moulding (Ferromatik & Milacron) and Extrusion moulding.
Recycling Setup: 6 Crushers.
Garments Manufacturing Facility: Taping machine, Digital fabric printing machine, Ironing, Thread cutting, Heat printing machine, Plotter machine, Sewing machines, Laser printing technology.